Samsung Electronics America has reported earlier this summer that Galaxy device owners can undertake product repairs for Samsung's most popular models, the Galaxy S20 and S21 family products, and the Galaxy Tab S7+.
The Galaxy users have access to real device components, repair tools, and intuitive, visual, step-by-step repair guides. Samsung is partnering with iFixit, a leading online repair community in this program. More details will be shared once self-repair becomes available.
According to the information, Galaxy device owners will be able to replace display assemblies, backgrounds, and charging ports – and return used parts to Samsung for responsible recycling. In the future, Samsung plans to expand self-repair from our extensive product portfolio to more devices and repairs.
As Samsung has a vast network of one-day services covering 80% of the United States population, where users can access more than 2,000 locations for mobile products. Samsung has more than 550 'we' got you 'vans offering personalized service in a 30-60 minute drive – and repair times are usually two hours or less.
Additionally, customers can also drop their packages at the local UPS store. The Galaxy smartphone owners can extend the life of their devices with Samsung's wide range of care options, including:
In-person, Same Day Service
We Come To You Service
Independent Service Providers (ISP)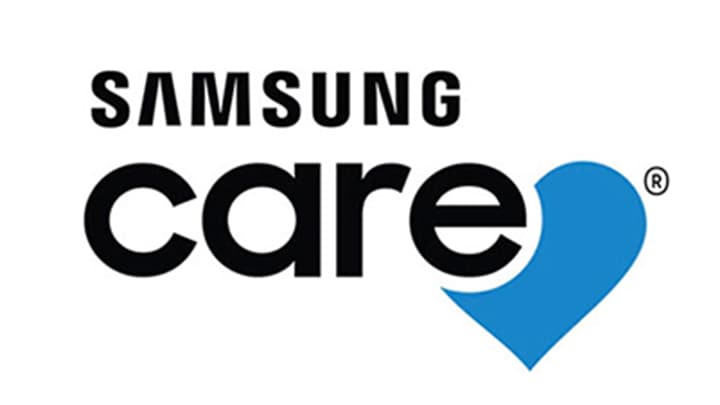 Sustainability is paramount at Samsung Mission, from our products to our behavior and operations. In addition to care services, Samsung facilitates the recycling of unused technology in more than 1,700 drop-off locations nationwide. Samsung invites people to join us in making daily changes that make a meaningful impact.