You can now share more content quickly. With Quick Share, you can see which of your contacts are nearby and share photos, videos, or even large files with multiple people.
You can quickly send content to anyone with a Samsung phone or tablet nearby. Follow the below guide to learn how to use Quick Share on your Galaxy phones.
How to use Samsung Quick Share feature:
Prior to following the below guide ensure that the receiving Galaxy device is running on Android OS Version 8.0 (Oreo) and above, supports Wi-Fi Direct and Wi-Fi setting is enabled.
1 Launch the application that the file is located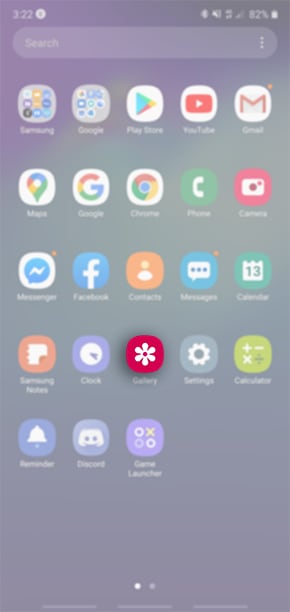 2 Select the files you would like to share then tap on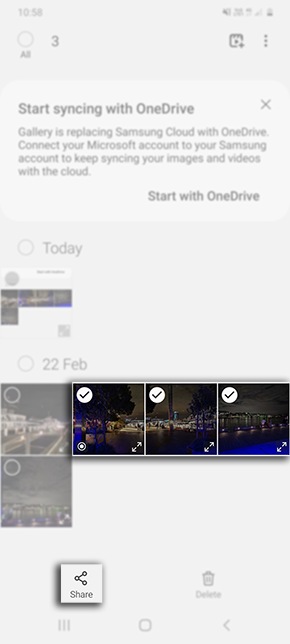 3 Select the device you would like to share
If you are unable to locate your device ensure you have enabled your phone or tablet visibility. To enable this setting head into your Settings > Connections > toggle on Phone Visibility. You are able to share files with up to 5 devices at once
4 On the receiving device, ensure the screen is unlocked and you have Accepted the file transfer
5 Once the files have been transferred over to the receiving device, head into the Gallery app to view transferred photos
Customizing Quick Share Settings
1 Tap on

Quick Share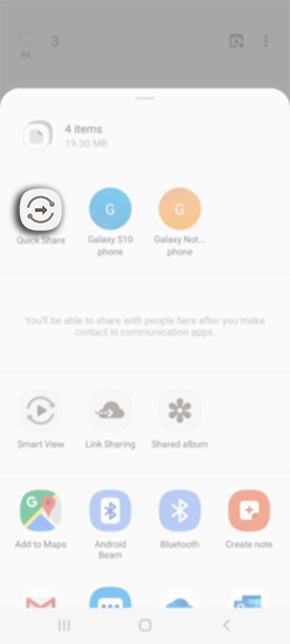 2 Tap on
3 Select Settings
4 Customize Quick Share settings
Note: The receiver device 'Phone Visibility' must be ON.