A day back, Samsung hosted a Virtual Unbox and Discover event in which the company revealed its 2022 lineup of Neo QLED 8K, soundbars, accessories, and sustainability programs. With this new lineup, Samsung aims to redefine the role of television by creating sophisticated screens that offer more than just entertainment.
As per the info. Samsung's 2022 portfolio has been developed with the focus on 'Everywhere screens, screens for all' with TVs in the middle of consumers' homes and daily lives. In line with this vision, Samsung has designed devices that connect seamlessly to provide deep personalization and connectivity, ensuring that the screen is appropriate for every occasion and lifestyle.
Historically, TVs and screens have been primarily associated with a "view" function, but the Neo QLED 8K aims to change that by enhancing the user experience.
The 2022 Neo QLED 8K has been upgraded to take the big screen experience to another level. At the heart is the neural quantum processor 8K. The latest processor includes 20 independent neural AI networks, each of which analyzes content features and image quality for optimal viewing regardless of origin.
Samsung's newest 2022 QLED displays have received the world's first 'Pantone Validated' certification from Pantone, which is the global authority on the color and manufacturer of the Pantone matching system (PMS) – the model standard.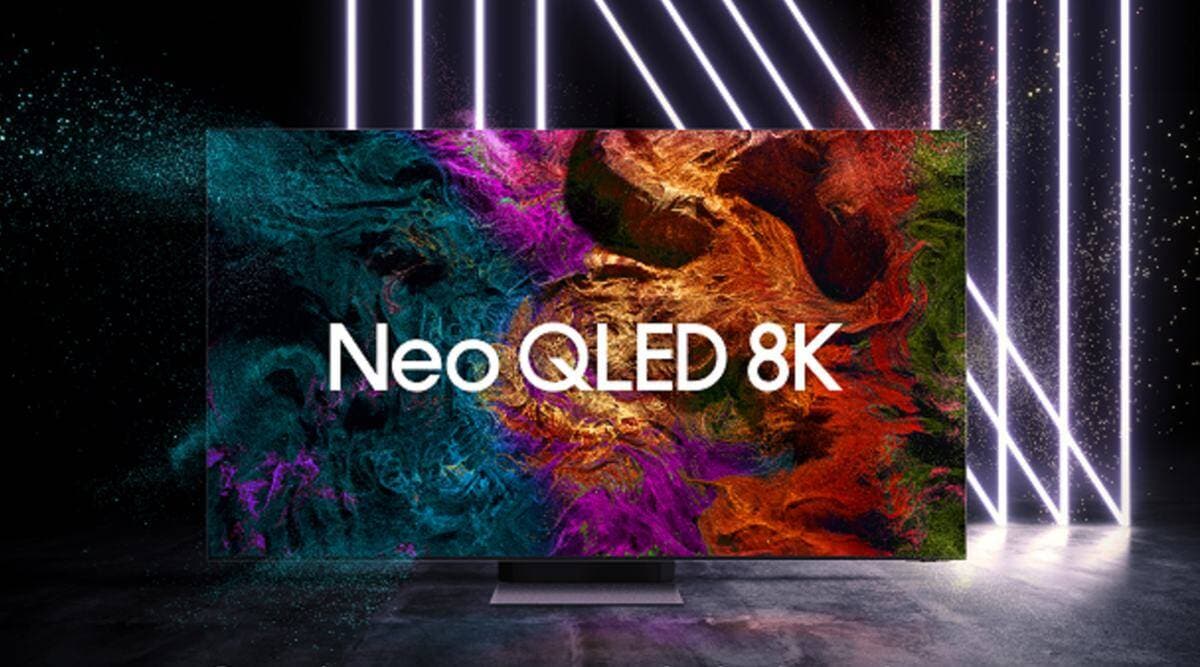 Your screen experience:
To make the experience as seamless as possible, the 2022 lineup is made up of new and smart features and user interfaces that help Samsung TVs and screens to view content, control devices, play games, work, and more.
New Smart Hub
Media
Gaming Hub
Ambient
Gaming Experience
Samsung Health
SmartThings
NFT Platform
Sustainability at the Core With 'Going Green':
Samsung is always thinking about how the manufacturing process and products used to affect the Earth's environment, looking for ways to reduce its footprint and create a better future for the planet.
Eco-Packaging
SolarCell Remote
Recycled Materials
The Carbon Trust Certification
Making It Personal With Accessories:
Each consumer has their unique taste and needs when it comes to TVs, which is why Samsung created new accessories for its 2022 TVs that facilitate entirely new TV experiences.
Slim Fit Wall Mount
Studio Stand
Auto Rotation
To pre-order or for more information on Samsung's TV products, please visit www.samsung.com.