Nowadays, HarmonyOS is becoming the favorite subject of discussion that has long been standing since the launch of HarmonyOS 2.0. Consumers in China can access and install this new operating system on their devices but the software is not available for the global Huawei smartphone users.
Recently Huawei has shared an interesting promo of its upcoming launch event at MWC 2022 scheduled for February 27. The promo showcase that the company will launch new office and productivity-related products but it's still undefined what Huawei is actually bringing to the table this time.
JOIN HarmonyOS ans EMUI ON TELEGRAM
However, the promo image also simulated an interesting feature that caught our attention. The feature is called Super Device, which allows users to connect and control different devices via one smartphone.
What do you say about this matter do the phone maker will unravel the HarmonyOS operating system for the global consumers at MWC 2022? The answer is currently unconfirmed because there are a few things that we should know about.
Foremost, Huawei said it has not prepared HarmonyOS for global consumers. Therefore, the Chinese tech maker has unveiled EMUI 12, which is currently rolling out in the global market. Still, most of the users want to upgrade over Harmony, which is a task that Huawei wants to concentrate but cannot complete in the current scenario.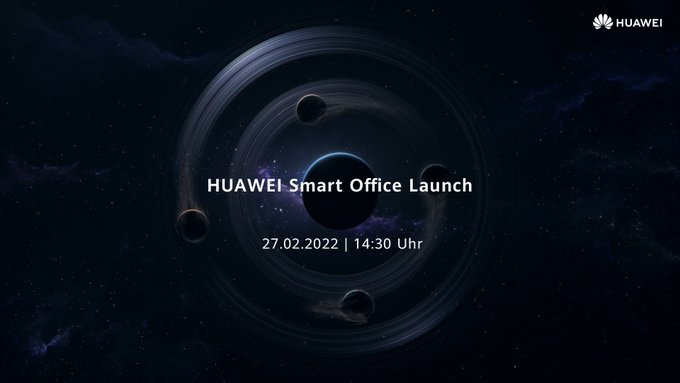 Moreover, some users may face app compatibility issues after installing HarmonyOS on the global device. But a report suggests that the current EMUI 12 version is based on HarmonyOS + AOSP version that could easily run Android apps but there's no concrete evidence that's available on this matter.
To be mentioned, We're just a few days away from the event and we'll keep you posted on further development and do participate in the poll linked below regarding HarmonyOS global at MWC 2022 event.
Via – HuaweiCentral