Huawei has started releasing the March 2022 update for its smartphone devices. Now, Huawei Enjoy Z 5G is receiving the March 2022 security update with a new HarmonyOS software update.
March 2022 update for Huawei Enjoy Z 5G arrives with HarmonyOS build version 2.0.0.223, which is updated from 2.0.0.222. At the moment, we don't know the newest update size but it will weigh regular up to 200MB.
Huawei Enjoy Z 5G March 2022 security improvements bring fixes for different levels of exploits and issues including 2 CVEs in the framework, 8 CVEs in the system, and 25 CVEs in the third-party libraries.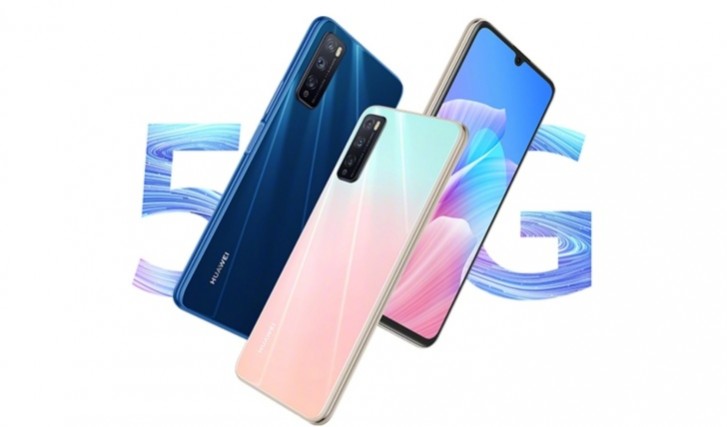 To be mentioned, Huawei's Enjoy series includes low-budget smartphones. But, most of the time, they get the latest software patch ahead of flagships and prominent devices.
This update is currently in the initial stage of rollout and may take two-three weeks to cover all devices. The update may knock on your door any time so be prepared for it by maintaining sufficient space on your device.
How to update:
You know that the phone's software system can be updated in three ways. The first is very simple, tap on the OTA update notification and download the update. On the other hand, you can open the settings menu, tap on system & updates followed by software updates and CHECK FOR UPDATES. Afterward, download and install the update on your smartphone.
The last way is via My Huawei App, Open My Huawei app and make sure that it is running on the latest version. Then, visit the update section in the app and follow on-screen instructions.